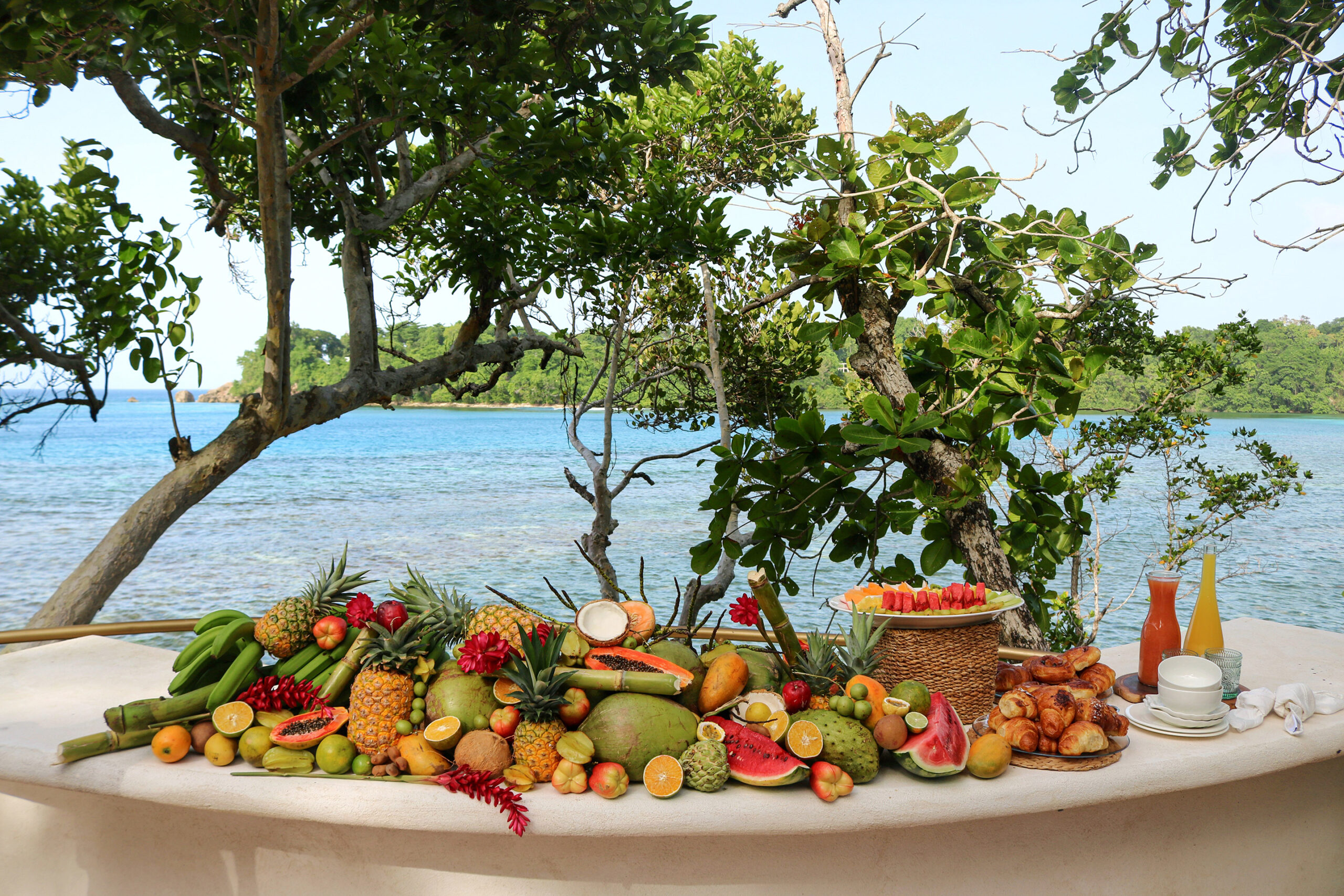 The Geejam property offers an extensive array of versatile spaces that are ideal for special events, location shoots – including music videos – product launches, and business conferences whilst also being prime wedding and honeymoon destinations.
Whether it's just the two of you or everyone but the pets, a Geejam Collection wedding can be arranged to make your special day the celebration of a lifetime. Our truly unique locations boast elegant design, five-star amenities, and breathtaking scenery, offering a choice of unrivaled settings with some of the most stunning photographic opportunities to be found anywhere in the Caribbean.
Geejam is available for all-property or partial lockouts and each space can be customized to suit your event's needs.
We give you the opportunity to customize menus to highlight your personal tastes and preferences as well as a selection of all-inclusive food packages to choose from to ensure your budgets are preserved. Throughout our package selections, you'll notice thoughtfully-crafted touches from beginning to end – the use of fresh garden vegetables and herbs in your dinner menu, custom décor options utilizing the beautiful tropical flora around the property, professional photographer and videographer services to capture every moment, and a seasoned wedding coordinator to ensure every detail is flawless.
For more information regarding rates, availability, and custom options, please email us at eventsandweddings@geejam.com.